Quality Management Services
Total Quality Healthcare Solutions collaborates with managed care organizations and provider groups to effectively transition from a quanity of care apprach to value-based care apprach. In this, helping our clients deliver improved, more affordable, more engaging care, along with opportunities for revenue growth.
Quality Management Consulting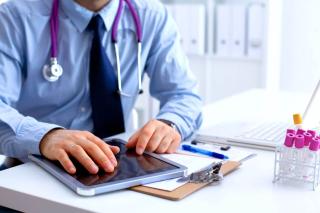 We provide a comprehensive suite of quality management services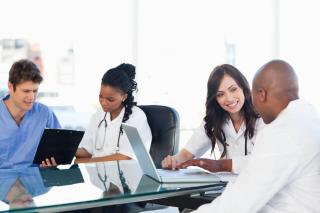 Quality Management Consulting - Be incentivized for the quality service you are already performing!
Close HEDIS and Care Gaps
Increase Medication Adherence
Connect with hard to reach members
Boost STAR Ratings (Medicare Clients)
Improve Member Satisfation and CAHPS & HOS Scores
Increased Revenue through Value Based programs
Client Services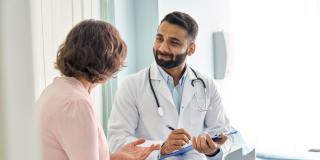 Small and Large Hospitals
Ambulatory Surgical Centers
Inpatient Rehabilitation Hospitals
Skilled Nursing Facilities
Ancillary Service Providers