Revenue Cycle Management Services
We provide a comprehensive suite of revenue cycle management services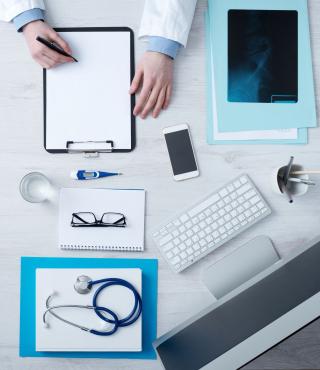 Medical Coding - Total Quality HealthCare Solutions has the latest coding standards and can ensure reimbursable services you provide are compensated by your payors.

Medical Billing - Our team takes over the bill and claims submission process with automated tools and/or the use of the managed care portal, to make the process clean and consistent.

Utilization Review - Get a real understanding of which codes you bill most often so you can make high-value decisions in your practice coupled with potential value-based discussions

Credentialing - We ensure your credentialing is completed accurately and timely so that you can begin to provide and be reimbursed for the services in which you offer as quickly as possible.

Contract Negotiations - Managed Care (Medicaid, Commercial, Medicare). The process starts with an in-depth analysis of your current contract. From there, identifying areas of potential growth and new patient acquisition with new contracts or renegotiations of current contracts. We'll formulate a value proposition that gives a clear outline of the results of our analysis and goals for your contract.
Client Services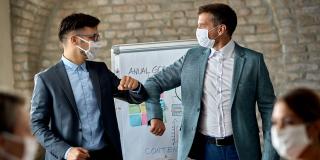 Small and Large Hospitals
Ambulatory Surgical Centers
Inpatient Rehabilitation Hospitals
Skilled Nursing Facilities
Ancillary Service Providers